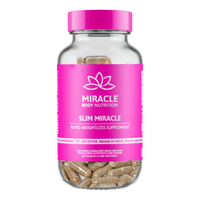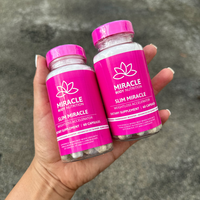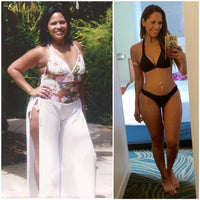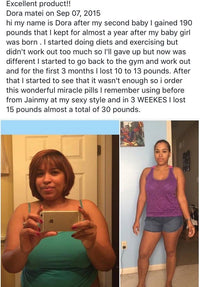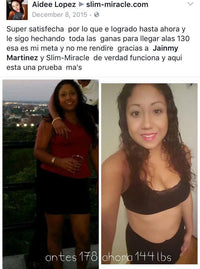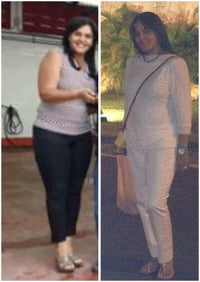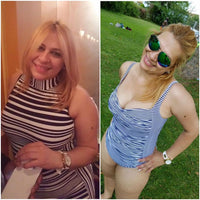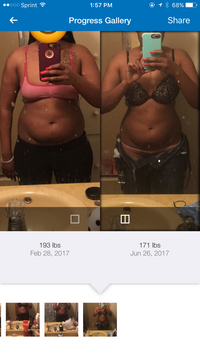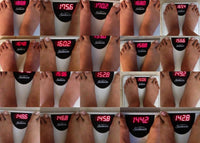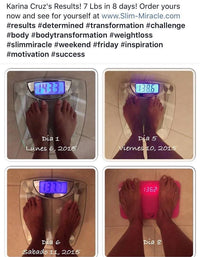 SLIM MIRACLE WEIGHT LOSS ACCELERATOR
After years of intense research, our team has finally unveiled their amazing formula for accelerated fat loss results! Slim Miracle is designed with a unique combination of the highest quality ingredients that have been shown to support reduction in hunger, control sugar cravings, enhance metabolic function, and control the anxiety that makes you want to eat even if you're not hungry. Hands down, Slim Miracle is the best weight loss product unlike anything else.

Slim Miracle Weight Loss is a cutting-edge formula to help stop cravings for good!


SLIM MIRACLE – FAT METABOLISM BOOSTER *
Slim Miracle is the perfect complement for sensible dieting and exercising. It's a thermogenic booster supplement that increases energy, improves fat metabolism, and burns more calories. 
For optimal weight loss success, Miracle Body Nutrition recommends making dietary changes. Not only should you eat less, but you'll also need to eat smarter. Changes will include:
Consistently reduce your caloric intake daily.
Avoid high fat and high sugar-containing foods.
Increase time spent physically active.  
Even though this product continues to help its many users, exercise is suggested for you to see better results. The longer a body remains inactive, the more weight the person will gain. Even a tiny amount of food will be stored as fat if exercise is absent.  
Key Ingredients:
Hoodia Cactus: Well-known for its appetite suppression.
Chromium Picolinate (Chromax) and Banaba Extract: Aids in the regulation of blood sugar can play a part in reducing food cravings.
Green Tea containing L-Theanine: This helps increase calorie burning during exercise.
Theobromine: A natural ingredient of chocolate that acts as a natural diuretic and mild stimulant.
Maca Extract: A mild stimulant, maca extract may also have reproductive benefits.
Magnolia Bark Extract: This helps lower cortisol which can lead to increased fat burning.
Guggulsterone: Supports lipid metabolism.
Glucomannan: One of the most effective fibers available.
Lastly, each capsule contains 200 mg of natural caffeine per capsule from Guarana, Cha de Burge, and Caffeine Anhydrous.
Suggested Use: Take one to two capsules daily, one capsule early morning and another, if needed, early afternoon. Do not take within 6 hours of bedtime.
* 
Appetite Suppressant
* 
Control Food Cravings
* 
Enhance Mood
* Control Anxiety
Serving Per Container: 30
Warning: Not recommended for use by minors. Do not use if you are pregnant or nursing. Not applicable for patients with cardiovascular disease. Do Not exceed recommended serving.  
Returns: We're VERY confident about our product. Please read our return policy before placing your order.